We are all using Google and other search engines to look for pretty much anything and everything under the sun. We look for certain products on the web and we even search for the best solutions to the simplest problems.
Search engines made everything easier and simpler for everyone around the globe. All of the information that you need is literally in the palm of your hands.
However, searching exactly what we are looking for is a bit difficult and you have to search multiple times just to find the exact information that you need.
Did you know that there is such a thing as Keyword Stretching?
If you want your search to be more specific, you only need to add * (asterisk) between your keywords.
Instead of doing this: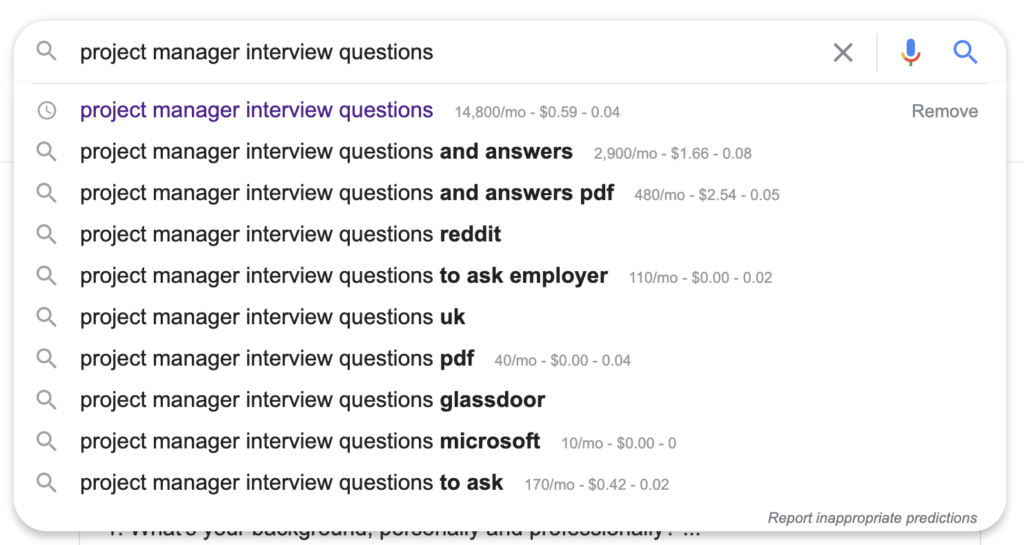 You can do this instead:
Putting asterisk on a certain part of the keyword will add related words to your search. You can even put the asterisk in front of the keyword. Here is a short video of this amazing feature in action:
How can it Benefit you?
We often spend so much time searching for information, but we end up getting some random facts about it. With the use of the asterisk, the search engine will stretch the keyword and provide suggestions that you can choose from.