Snapchat recently announced that its new advertising product, Dynamic Ads, will be offered globally. This ad product that was introduced last fall would allow the advertisers to create ads in real-time automatically through the use of the extensive product catalog of the brand.
Snapchat already has a lot of mobile-ready templates that the advertisers can use and they will be served to more than 229 million daily active users.
Dynamic Ads was an amazing product because you won't have to spend a lot of time creating advertisements that will fit the vertical format of Snapchat. They just need to sync the product catalog to Snapchat and the platform would build the ads in real-time.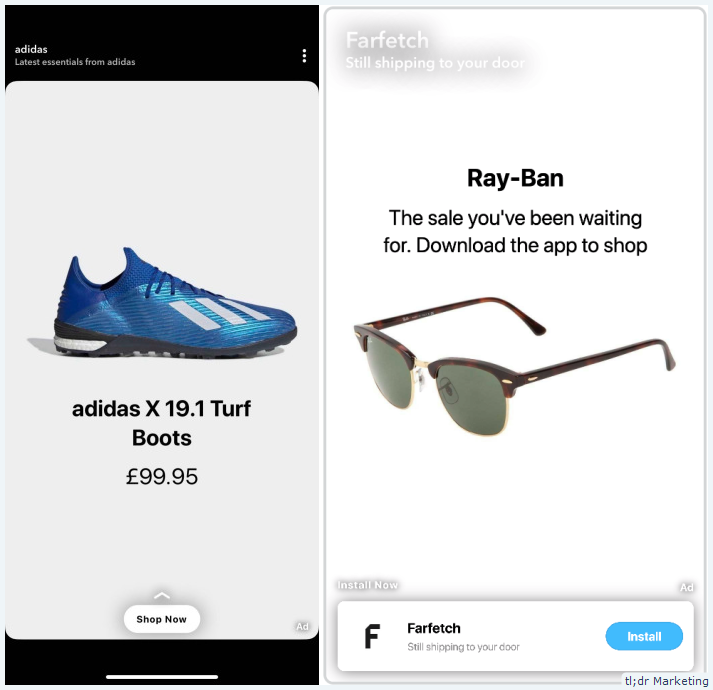 This product was initially offered in the United States and after its success, the platform decided to offer it globally.
Basically, Snapchat offered this product in the United States to test if it would work or not, and if the advertisers would use it. The feedback was pretty amazing the past few months and many advertisers around the globe already shared their willingness to use it.
The launch of Dynamic Ads was actually a response to the Instagram ad market being too crowded and saturated, resulting in higher ad prices. Well, Snapchat's ads were more affordable so the platform used it to capture the attention of the advertisers.
For advertisers around the globe, this is great news as it would allow them to create ads without spending a lot of time. It is very simple to use so there won't be a learning curve.