As of this moment, Twitter is still testing a brand-new feature that would allow the users to limit who can reply to their tweets. Although Facebook has a feature that is pretty similar to this, it is completely different since you can now choose who can reply to your tweets.
Since this feature is still on the testing phase, not everyone would be able to access it, but we will give you a few simple hints on how this feature would be implemented.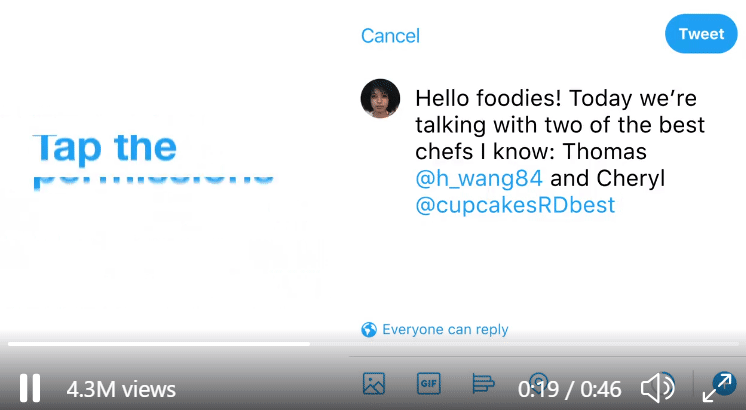 Based on the GIF above, the process is very simple. Compose a tweet and you just have to choose who can reply to your tweet. There are three options: Everyone, People you follow, and only people you mention.
Your tweet is still visible to others, but they cannot reply directly to the thread. They can like and retweet, but that's it.
Can you benefit from this?
In a way, this feature is to provide a bit of privacy to other people, especially those who are constantly using Twitter to connect with their friends and relatives. Would you want someone you don't know to suddenly join a conversation between you and your friends?
Twitter's openness is both a positive thing and a downside for the platform. It allows the users to reply and retweet to any tweet regardless if you are a follower or not.