Google has always been strict on its advertising policies and they prohibit any type of discrimination. Advertisers cannot target users based on specific categories like identity, sexuality, beliefs, or personal hardships.
Google will introduce a brand-new personalized advertising policy that would be implemented on specific types of ads. This new update on the advertising policy will prohibit housing, impacted employment, and credit advertisers from excluding ads based on parental status, marital status, age, gender, or ZIP code.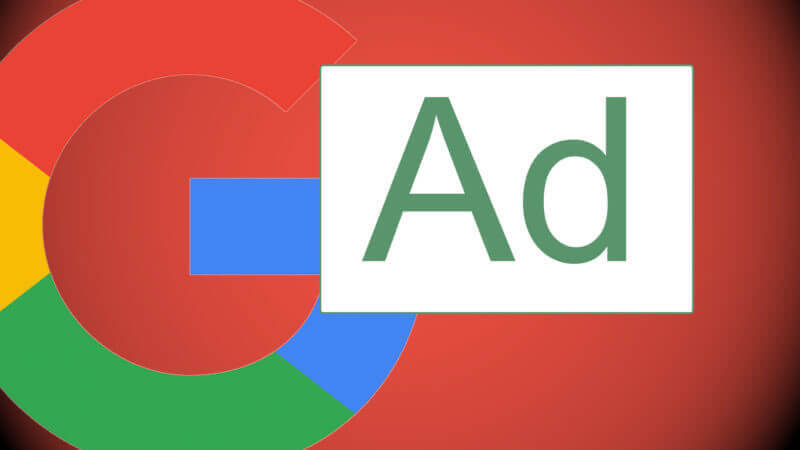 The update will be rolled out in the U.S. and Canada in the following weeks and they will provide more information to the advertisers with regard to the changes made.
What's Our Take on This?
This is something that most advertisers already expected. It took some time before Google announced it, but the addition of other factors aside from the longstanding policies about discrimination on race, religion, sexual orientation, ethnicity, national origin, or disability is a great way to improve user experience.
Google also worked with the U.S. Department of Housing and Urban Development (HUD) to make sure that the changes would be flawless.