Google is testing multiple new features right now and it seems like labels like "Top-Rated" and "#1 Rated" in Google maps are part of the upcoming updates. Although there is no guarantee that Google will fully implement them, this would have a big impact on CTR.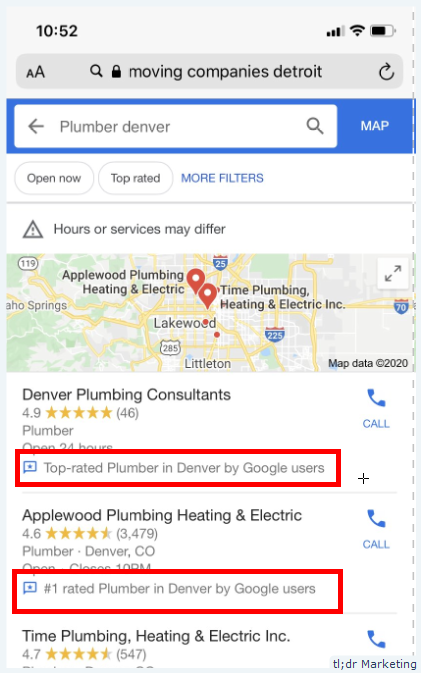 Let's look at this feature from the perspective of a user. If you are looking for products or services and you suddenly see a "Top-Rated" or "#1 Rated" label on a service provider, would you consider them?
These two labels would easily capture the attention of the users. Being labeled as top-rated would mean that a business is the best at a specific location.
However, it is also possible that multiple businesses would get the same "top-rated" label. As you can see in the image below, Google users will determine if a business is top-rated or not.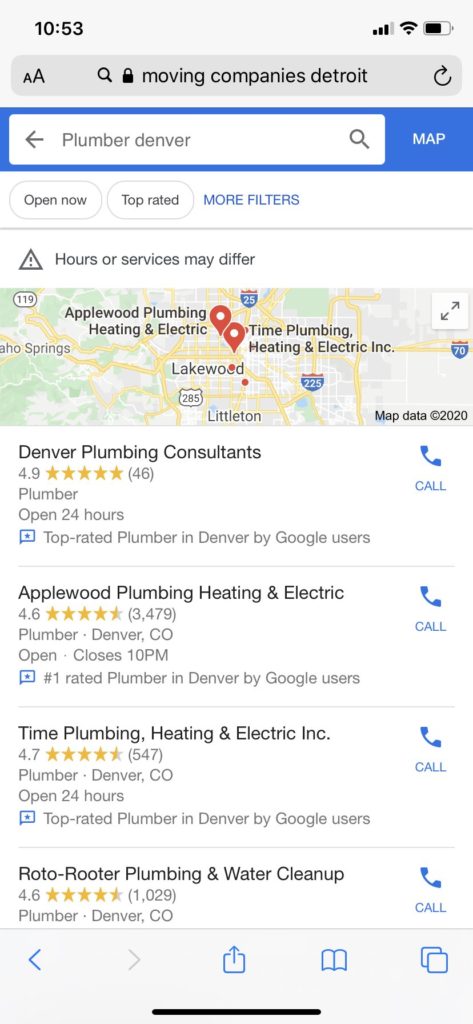 It will surely depend on the rating of the business so if you have a lot of negative ratings, say goodbye to "Top-Rated" or "#1 Rated" labels.